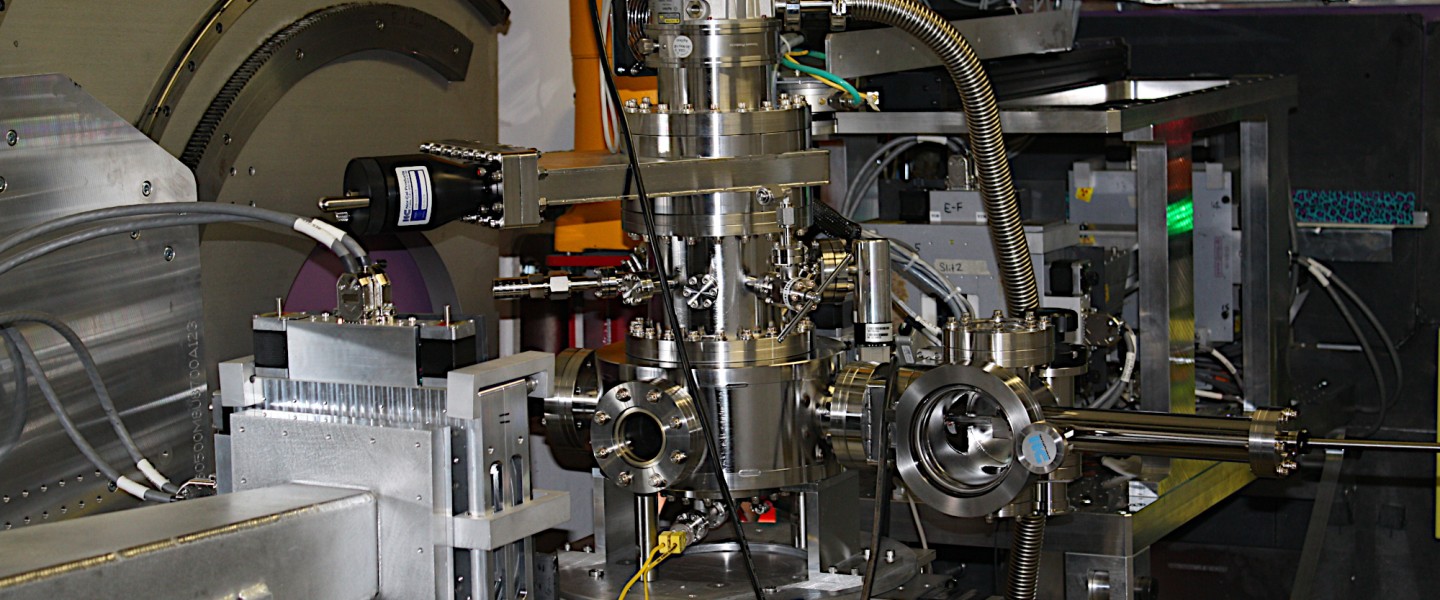 Sample Preparation laboratory
The LR has a small dedicated 100 ft2 wet laboratory for sample preparation. New users are asked to perform the following:
Take the laboratory safety training. The training is a short lesson of the general rules and information related to our laboratory. It is in addition to the radiation safety that is required to access the building.
Plan what type of equipment and supplies you will need. Talk to your contact and/or Candice Halbert (ceh@ornl.gov) to help set up the laboratory.
Available Equipment
Fume hood
Cabinets for flammable materials and acids (below fume hood)
Refrigerator and freezer (4 °C and -22 °C)
Deionized high-purity (18 mega-ohm) water systems
5.7 L ultrasonic cleaner
Mettler Toledo balances (0.0001 g to 3100 g)
UV-visible spectrophotometer
Single-wafer spin coat processor
Langmuir-Blodgett trough

Nima single barrier
KSV large dual barrier trough

Nima micro-BAM system
Surface potential measurement system

Vortex mixers and hotplate-stirrer
Vacuum drying
Oven ( 30 torr base pressure; RT to 200 °C)
Laminar flow hood
Microscope (3x viewing scope)
pH meter
Safety Rules
All of the usual precautions for work with chemicals apply in the sample preparation laboratory. Some additional rules are necessary because it is a multi-user laboratory. Keep in mind that although your own work might not require certain precautions, other users could be working with hazards not obvious to you. Follow the guidelines listed in the Sample Preparation Laboratory at the Liquids Reflectometer Training Document
.