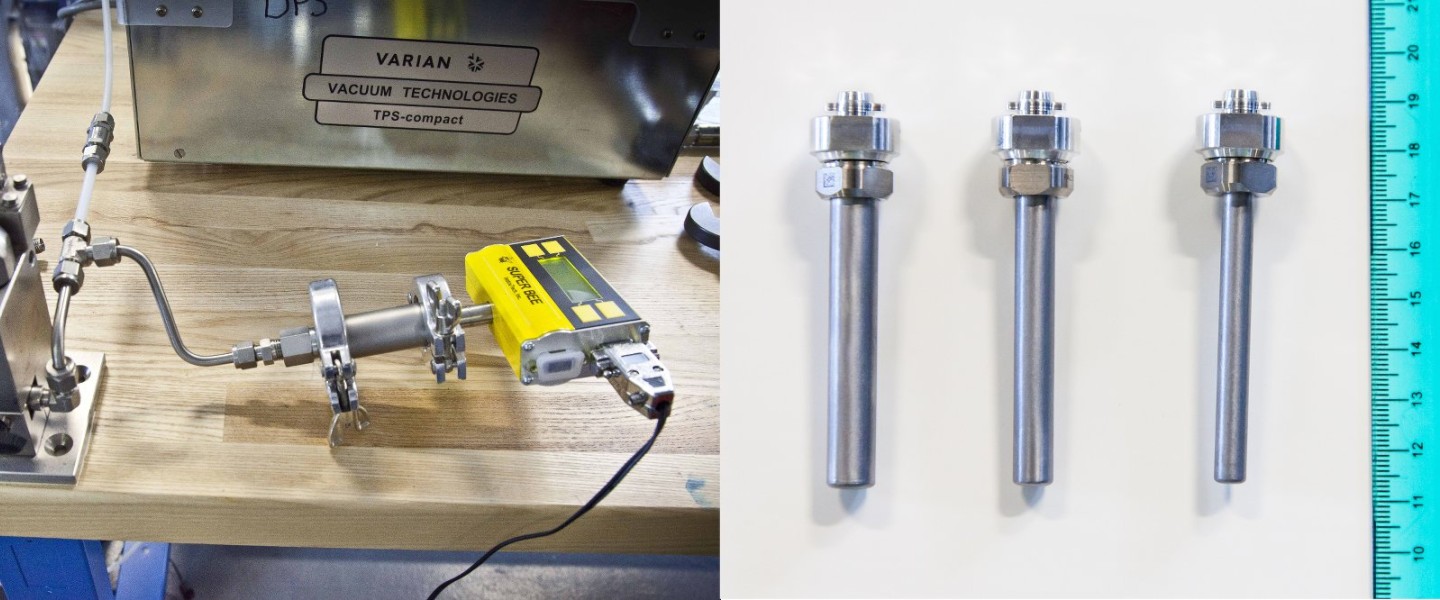 POWGEN Sample Mail-in Program
2019A Dates for Mail-In Sample Runs
| DEADLINE FOR RECEIVING SAMPLE | SAMPLE EXPERIMENT PERIOD |
| --- | --- |
| Jan 28 | Jan 30-31 |
| Feb 5 | Feb 10 |
| Mar 5 | Mar 9-10 |
| | |
Program Overview
Proposals will be accepted at any time.
A number of days will be reserved from the general user program each cycle.
Vanadium sample cans will be sent to the users to be filled and returned to the SNS.
A maximum of 8 hours can be requested in each cycle.
Temperatures between 10K and 300K can be requested but the collection time cannot exceed 8 hours.
Approved experiments will be allocated on a first-come, first-served basis.
Helpful Documents