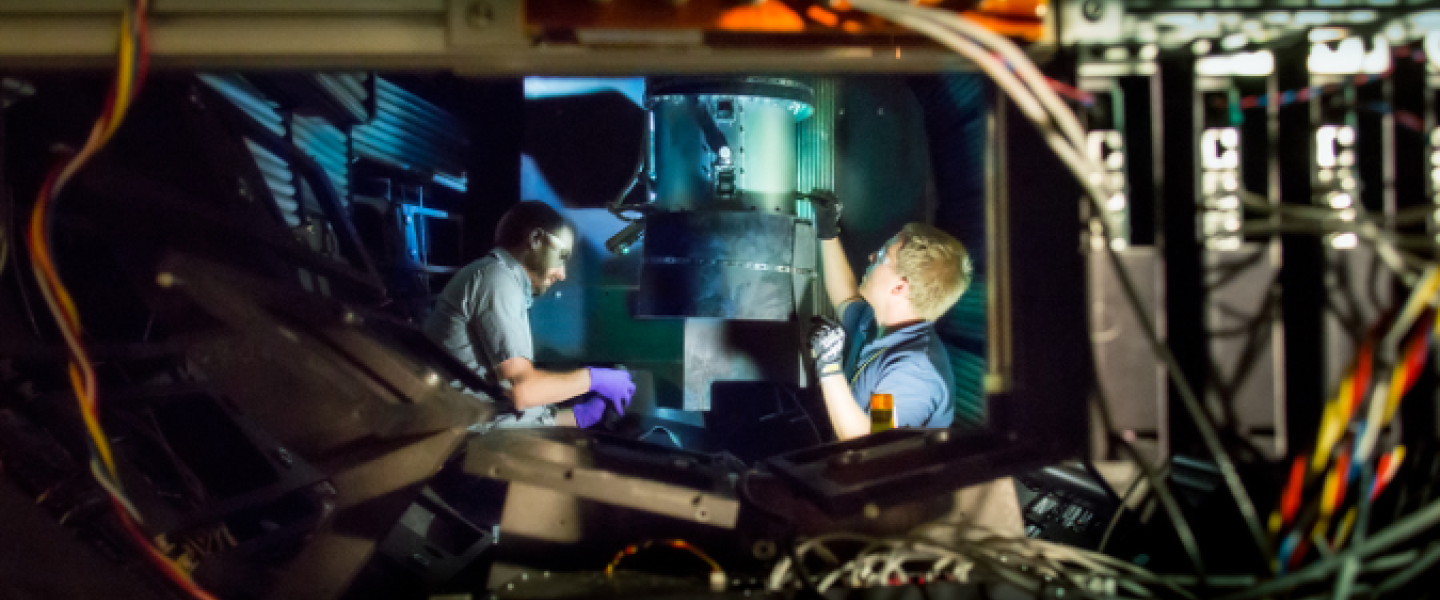 ---
The mail-in program is temporarily suspended due to the extended Proton Power Upgrade outage. The return of neutrons is planned for July 2024 at which time the mail-in program will be open again.
---
Mail-in proposals are reviewed continuously, allowing for very short turn-around time.
The Mail-in program runs on accelerator physics/ maintenance days (Tuesdays) after resumption of neutron production until the next morning (Wednesdays), unless operational considerations dictate otherwise.
One proposal can ask for up to 5 measurements (5 samples, 5 temperatures between 100 K and 500 K, or any combination, up to 5 total). There is no restrictions on the number of proposals per user and per run cycle, however an experimental report for previous mail-in proposals is required before submission of a new proposal. If the number of samples exceeds the number of available slots on a given day, priority is given to new users.
Samples cannot run in the mail-in program if they compete with an approved General User Program proposal. The mail-in program can, however, be used to support a general user proposal from the same group.
3 mm diameter quartz capillaries made specifically for the NOMAD sample shifter will be mailed to you after your proposal is approved. Samples must arrive loaded and sealed with rubber stopper or parafilm, not flame sealed. Epoxy can be used for sealing air sensitive samples. Samples that have been epoxied will not be heated above room temp.
The data will be processed with the NOMAD auto reduction software, currently producing input files for GSAS, FULLPROF, RMCProfile, PDFgui, and TOPAS.
If the project does not fit the narrow description of the mail-in program or requires more instrument scientist support, users are encouraged to submit a General User Program proposal.
Mail-in proposals must be short. Limit yourself to one page.
You can apply for mail-in proposal any time using the Integrated Proposal Tracking System. Chose 'Mail-in' as a proposal type.
Useful Documents