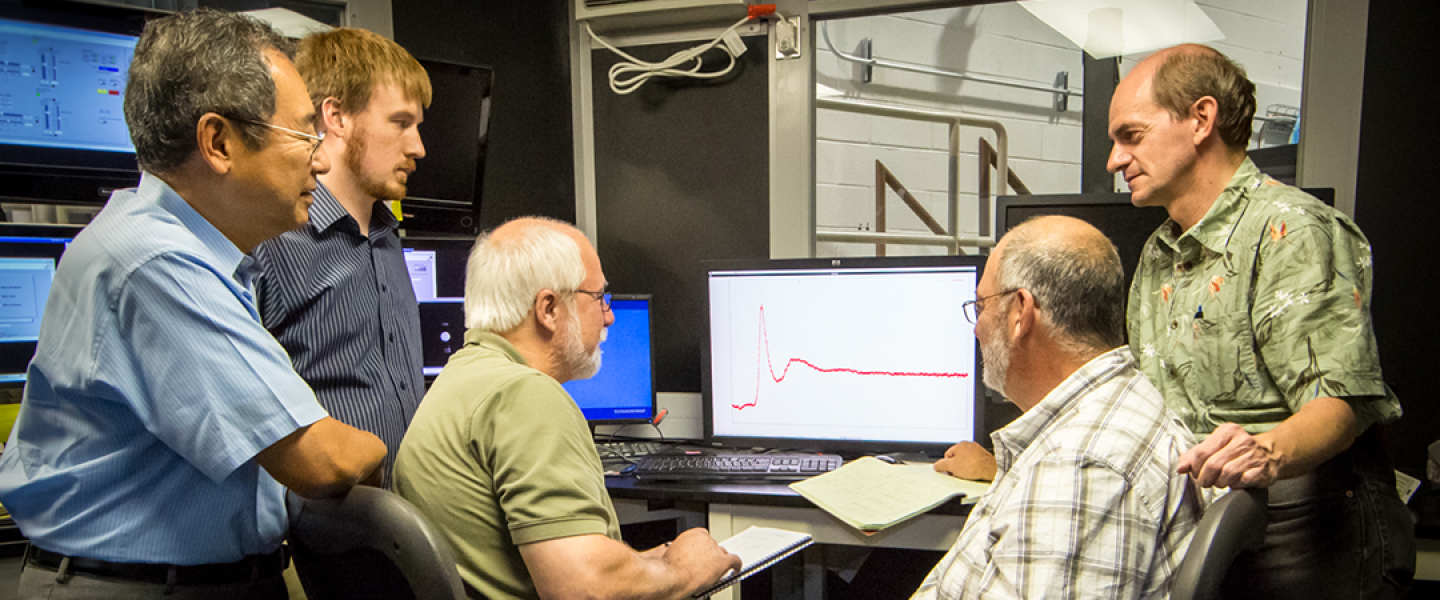 Information for NOMAD Users
Shipping address for samples
Click here for shipping information.
Your Experiment Data
The Neutron Science Portal has information about how experiment data can be accessed and other services that are provided by Neutron Sciences.
Accessing NOMAD data
Request a Neutron Sciences account and select the NOMAD instrument.
Go to analysis.sns.gov to install the application appropriate for your operating system.
Data Reduction Guide
Refer to this guide for information about how your data is reduced and how it can be accessed.