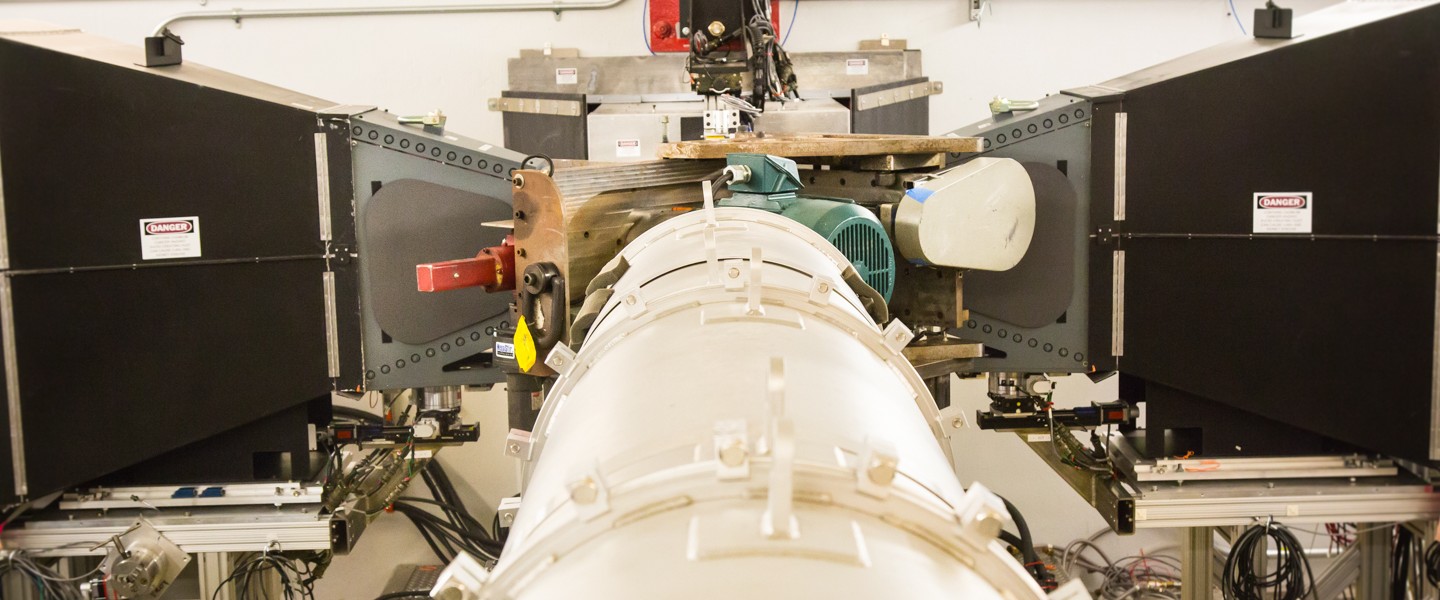 Information for VULCAN Users
Become a VULCAN User
Contact us for capabilities, experiment design, and development of proposals.
Refer to VULCAN Proposal Key Points before writing the proposal.
Submit your proposal in IPTS.
Approved Proposals
You will be notified of an experiment date and will need to confirm the date by replying to the email and the experiment in the IPTS system.
Prepare and Ship Your Samples
Sample Geometry
For an experiment using the VULCAN MTS loadframe, please refer the document below for VULCAN's standard sample geometry. Contact the instrument team for other sample geometry.
Ship your samples
Shipping instructions are available on the For Users page.
We recommend VULCAN standard samples. If you cannot provide standard sample geometry, please prepare grip adapters.
Plan Your Trip
The User Office will contact you about site access and proper training. You have the option to stay at the ORNL Guest House, which is located on the SNS site. For complex experiments, two to three users are recommended.
VDRIVE: VULCAN Data Reduction and Interactive Visualization software
For computer access issues contact linux@support.sns.gov.
Download/Upload Your Data
Client mode: Use an SFTP client to transfer data between your own computer and the data on server. FileZilla is a free one that works across different platforms. The server is analysis.sns.gov; the port for SFTP is 22.
Web interface: log into the portal, select the folder above, and then download/upload.
Publish Results
Please review your primary obligations regarding the facility acknowledgement statement and notifying the User Office. Contact the User Office with questions.